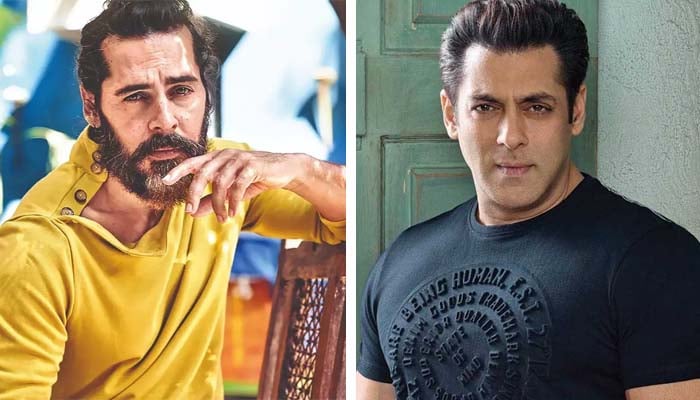 Bollywood actor Dino Morea says he wants to replace host Salman Khan in Bigg Boss.
In an interview, actor Dino Morea said that he was invited to participate in Bigg Boss every year but did not have time to go as he was busy shooting for three films simultaneously.
"I don't know if I can lock myself in the house for four months, maybe if I was 20 years old, I would have done it, but now I'm not at the stage of life where I want to lock myself up," he said.
The actor stated that he does not want to enter Bigg Boss as a contestant but wants to host the show.
He added, "If you give me Salman Khan's job, I will, I will be the showrunner of Bigg Boss and I will do a great job, even though Salman Khan is a master at what he does and I love him." I am
It should be noted that Salman Khan has been hosting the famous show Bigg Boss for a long time and his hosting is also liked by the fans.