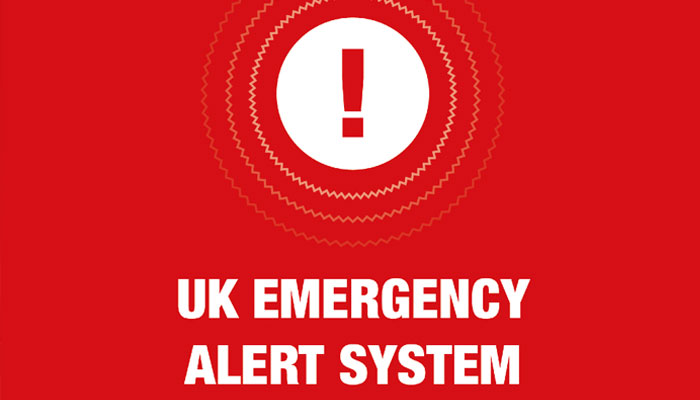 The trial of the first national emergency alert system in the UK will begin on April 23 at 3pm.
According to British media reports, all mobile phones across the country will ring when an emergency message is received.
Reports said that the emergency alert will be sent by the government only in case of life-threatening situation.
According to the British media, alerts will be sent to specific affected areas on the forest fire and flood situation.
This type of mobile alert system is also available in USA, Canada, Netherlands, Greece and Japan.