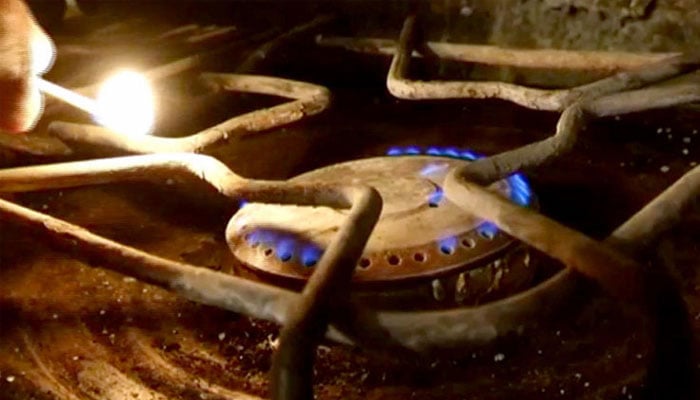 Whether the gas comes or not, the bill will be higher than before, Sui Northern Gas has added extra money to the bills, customers will have to pay 8 to 115 percent of the arrears this month.
According to sources, the customer whose bill was 500 will have to pay an additional amount of Rs. 800, while the one whose previous bill was 1400 will have to pay a bill of Rs. 3100. This additional amount will be collected for four months.
Sources say that the additional amount will be charged due to expensive purchase of gas, the category of protected domestic consumers has been introduced in the new tariff.
According to the sources, from November to February, gas will be provided at discounted rates to the consumers who use gas up to 0.9 MMBTU.
According to Sui Nardan, customers consuming more than 0.9 MMBTU of gas from November to February will be charged extra.
Sources say that the increase in gas bills is only for those who can afford it.
On the other hand, spokesperson Sui Southern also said that additional bills are being collected due to increase in gas tariff, the due amount for January and February will be received in the current and next month.