Sheikha Mehra is the daughter of Sheikh Mohammed bin Rashid Al Maktoum, Vice President and Prime Minister of the United Arab Emirates.
Sheikha Mehra recently got married to her fiance Sheikh Mana. According to a statement released on Sheikha Mahira's official Instagram account, it has been confirmed that the couple recently got married and tied the knot.
The couple announced their marriage by sharing a poem written by the groom's father.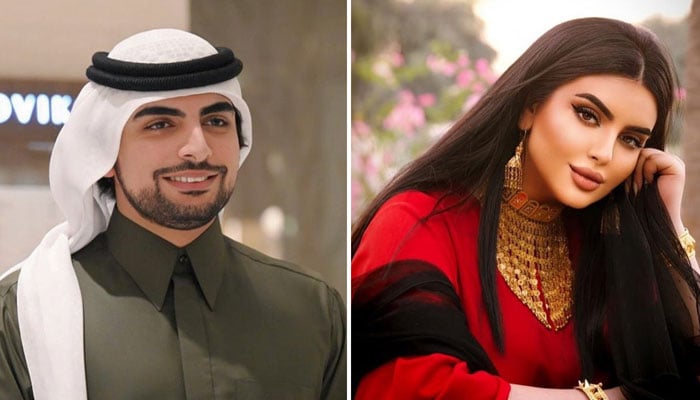 The couple has not shared any other wedding details and pictures etc. Sheikha Mehra is 29 years old and holds a degree in international relations from a British university.
According to Arab media, Sheikha Mehra is often seen at events, exhibitions, fashion shows and awards ceremonies in the emirate.
Sheikha Mehra also actively participates in relief activities and welfare works, she works for environment, women empowerment and development of the underprivileged.