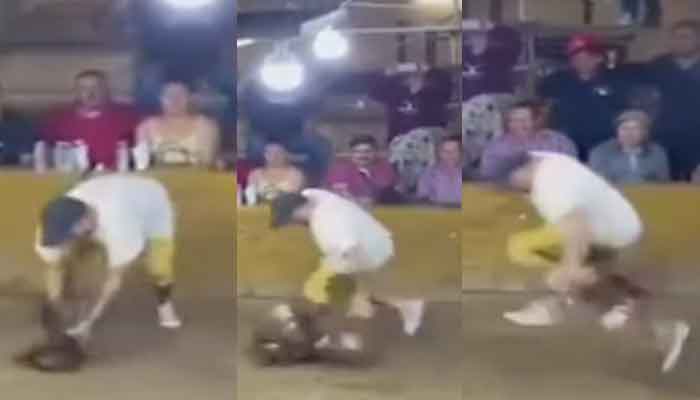 During a cockfight in Mexico, the owner himself became the target of the rooster's punishment.

For a cockfight, as soon as the whistle blows, the out-of-control rooster falls back on the owner instead of attacking his rival.
In a viral video on social media, a rooster can be seen repeatedly pecking and bleeding its owner's feet in seconds.