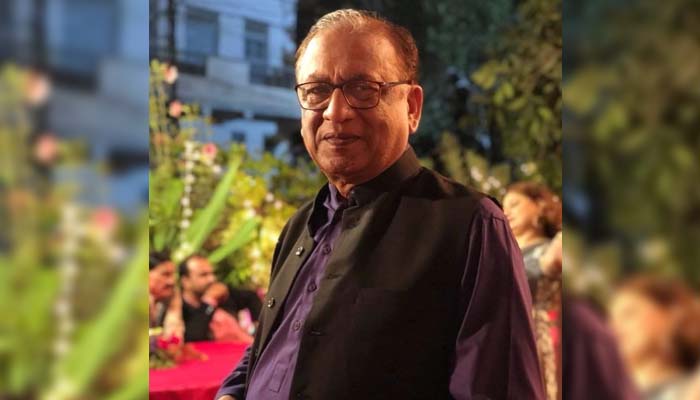 Senior Pakistani actor Tariq Jameel Paracha passed away.
Tariq Jameel Paracha is not only one of the best actors but also one of the successful producers.
Tariq Jameel started his career as a set designer for PTV but he became known as an excellent producer, he made the first drama 'Aanch' which was very popular.
After that he also ventured into the field of acting and had a good dad Samiti, his famous dramas include Dil Momin, Saat Pardu Mein, Pyaar Naam Ka Daya, Udaan and Mohabbate Zadei Mein.
The sad news of the senior actor's demise was shared by other actors on their social media accounts and prayed for his forgiveness.