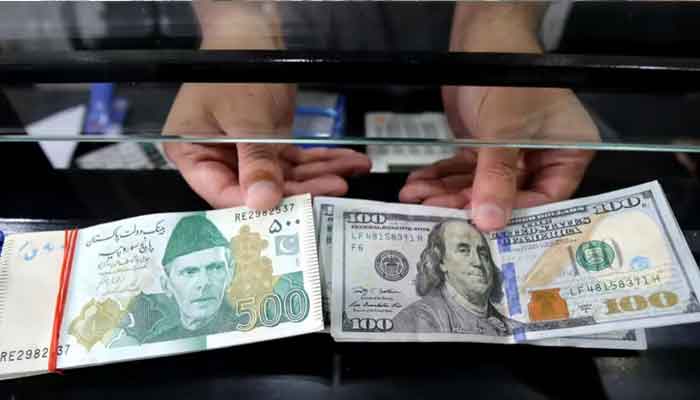 The US dollar became more expensive against the Pakistani rupee in the interbank and open market.

At the close of business in inter-bank exchange, the dollar rose by Rs 2 44 paise to Rs 287 9 paise.
The dollar closed at 284 rupees 65 paisa in the last interbank trading session.
In the open market, the price of the dollar increased by one rupee by 50 paise to 293 rupees.