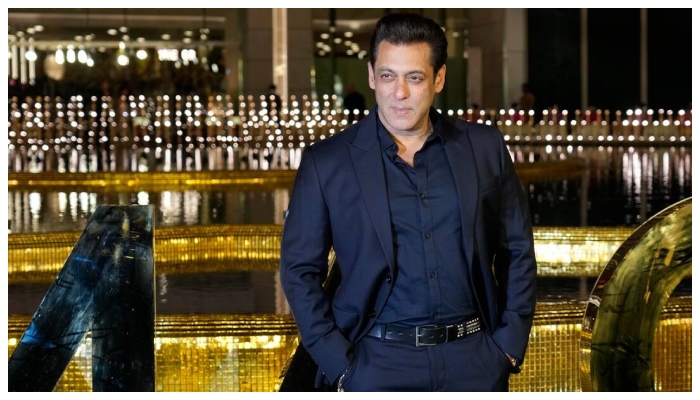 Mumbai Police received another threatening phone call for Bollywood actor Salman Khan, in which an unknown person threatened to kill the actor soon.
According to Indian News Agency, the police received a call yesterday at the main police control room in Mumbai in which a man said that he would kill Salman Khan on April 30.
According to the report, immediately after the phone call, the police started an investigation and started efforts to trace the location of the number. was done
According to the Indian police, after taking action in the area, it was found that the call was made by a 16-year-old boy who has been detained, the boy belongs to the city of Jodhpur in Rajasthan, further legal action and investigation is ongoing to find out the intention of the boy.
According to Indian media, Salman Khan was also threatened with death through e-mail last month, after which his security was increased.