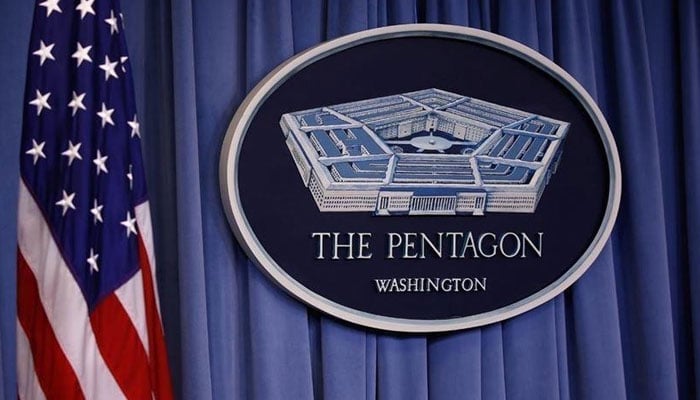 The US Department of Defense, the Pentagon, described the disclosure of highly sensitive US documents as a very serious threat to national security.
Recently, the secret plan of the US and NATO was released on the social networking website.
The US plan included information on arming Ukraine to attack Russia, the war plan noted the unusual deaths of Ukrainians.
According to reports, these documents claimed that 71,500 Ukrainian soldiers have died in the war so far, while 16,000 to 17,000 Russian soldiers have died in the war.
The classified documents claimed that 9 out of 12 Ukrainian brigades were armed by the US.
On the release of highly sensitive US documents, Pentagon spokesman Chris Meagher has said that the information contained in the documents could save people's lives. Defense Secretary Lloyd Austin was briefed on these documents on April 6.
A Pentagon spokesman says that a Pentagon team is examining whether the documents are genuine or not, while the Department of Justice is looking into how the documents were leaked.