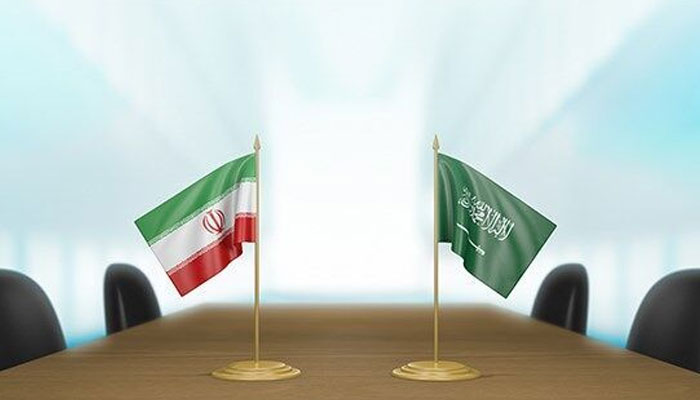 Significant progress has been made in the restoration of diplomatic relations between Saudi Arabia and Iran, and an Iranian technical delegation has arrived in Faryaz.
According to Iranian media, in connection with the implementation of the agreement to restore diplomatic relations between Iran and Saudi Arabia, the Iranian technical delegation reached the Saudi capital, Riyadh, where it was received by the Saudi authorities.
According to the officials of the Iranian Ministry of Foreign Affairs, the Iranian delegation in two working groups in Riyadh and Jeddah will take necessary steps to establish an embassy, ​​a consulate and a permanent representative of Iran in the Organization of Islamic Cooperation.
The Iranian Ministry of Foreign Affairs says that efforts will be made to reopen and activate the embassy and consulate in Saudi Arabia before the days of Hajj.
According to the Iranian Foreign Ministry, the technical delegation of Saudi Arabia will leave for Mashhad tomorrow.
On the other hand, Iranian Finance Minister Ehsan Khandozi says that the establishment of a joint chamber of commerce between Iran and Saudi Arabia is included in the agenda.
Meanwhile, US national security adviser Jack Sullivan contacted Saudi Crown Prince and Prime Minister Mohammed bin Salman. The restoration of Iran-Saudi Arabia relations was discussed in the telephonic communication.