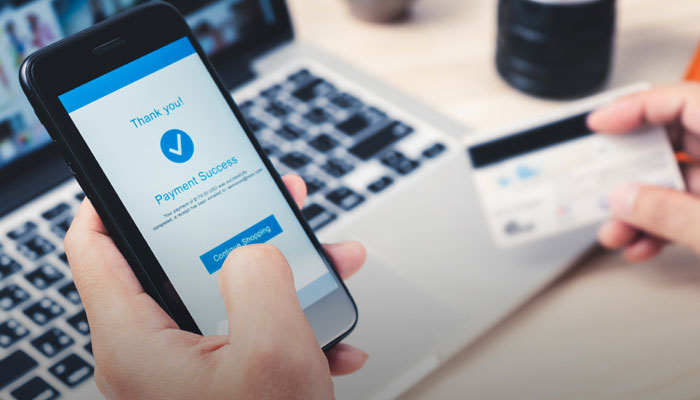 State Bank of Pakistan has released a review of payment arrangements till December 2022.
According to the statement of the State Bank, the value of notes in circulation was 7690 billion rupees by December 2022 and the number of bank accounts was 6 crore 75 lakh 23 thousand 103 as of December 22.
The State Bank said that the number of branchless bank accounts was 9 crore 70 lakh 96 thousand 597, 17547 ATMs were installed in the country till December 22, 4 crore 65 lakh 21 thousand 228 payment cards were issued till December 2022.
According to the State Bank announcement, 51.46 million e-banking transactions were made from October to December 22, the value of which was 42 thousand 480 billion rupees.
State Bank said that from October to December 2022, there were 202.5 million ATM transactions, the value of ATM transactions was 2945 billion rupees in these 3 months, 15.53 million mobile phone banking transactions were done in the same period. The value was 5322 billion rupees.