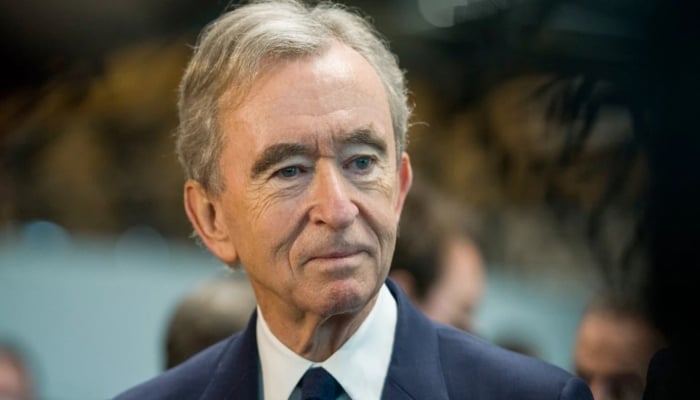 Bernard Arnault, the owner of luxury goods company LVMH, is the richest person in the world and has become the third person to own a fortune of more than $200 billion.

Bernard Arnault, the richest man in the world from France, currently owns $30 billion more than the second-ranked Elon Musk.
According to a Bloomberg report, Bernard Arnault's wealth increased by $12 billion on April 13, and he currently owns $210 billion.
Elon Musk, who is in second place, owns 180 billion dollars.
The report said that this is the first time that a person from outside the United States has become the owner of more than 200 billion dollars.
Earlier, Amazon founders Jeff Bezos and Elon Musk managed to earn 200 billion dollars.
Elon Musk became the first person in the world whose wealth exceeded 300 billion dollars.
The Tesla owner's fortune began to decline after reaching $340 billion and is now down about 50 percent.
74-year-old Bernard Arnault's company has also joined the world's 10 most capitalized companies, with a market value of $491 billion.