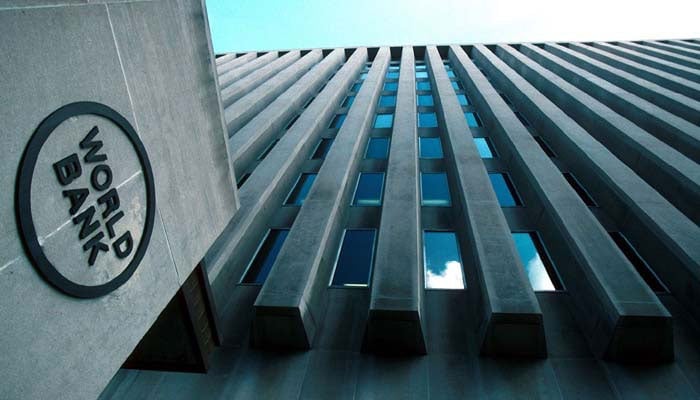 The World Bank released a review report on Pakistan's federal spending.
According to the World Bank, the increasing financial deficit and high level of debt are dangerous for the Pakistani economy. Pakistan can save 2723 billion rupees annually by eliminating unnecessary expenses and subsidies.
According to the World Bank, savings equal to 4 percent of GDP can be saved by increasing revenue, administrative measures, 70 percent of the federal budget is spent on loans, interest, subsidies, and salaries, and the federal tax revenue is only 46 percent. , expenditure is 67 percent.
According to the World Bank, the increasing fiscal deficit is also dangerous for the sustainability of loans, last year 7.9 percent fiscal deficit reached the highest level in 22 years, due to the increase in the deficit, the debt ratio was also recorded to a high level of 78 percent.
The World Bank has said in the report that according to the law, the debt ratio should be 60%, Corona and floods have increased the expenditure, the tax revenue has decreased, the total revenue in Pakistan is 12.8% of the GDP, other countries in South Asia. The average tax rate in the country is 19.6 percent, with an average tax revenue of 10.3 percent, lower than other countries.