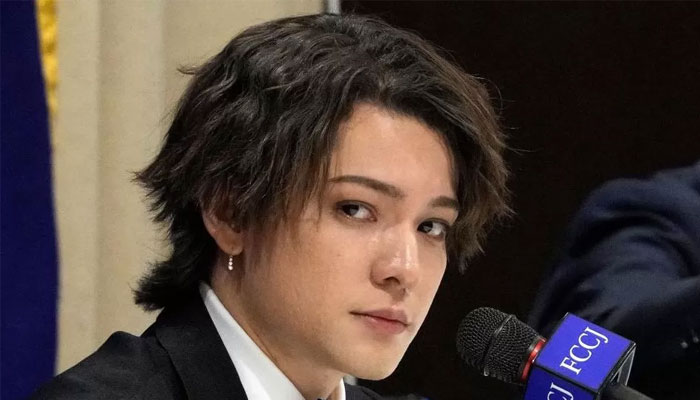 Another pop singer in Japan's music industry has revealed that she was sexually assaulted by a major producer in the country.
Japanese pop singer Keon Okamoto has revealed that he was sexually assaulted 20 times between 2012 and 2016 by Jonny Kitagawa, a major producer in the Japanese music industry.
Speaking to the media, Keon Okamoto said that at the age of 15, he was in a boy band, and while staying at a penthouse in Katagawa, Tokyo, he entered the room at night and raped me, and I was scared. He used to act in his sleep.
She said that Catagua sexually assaulted her 20 times in four years while she is not the only singer but more than 100 people were sexually assaulted by Catagua.
Okamoto said that he might not have talked about it now, but a British Broadcasting Corporation documentary gave him the courage to speak out about his abuse.
Japanese producer Jonny Katagawa died in 2019 at the age of 87. During his lifetime, he denied all such allegations, calling them false and baseless.