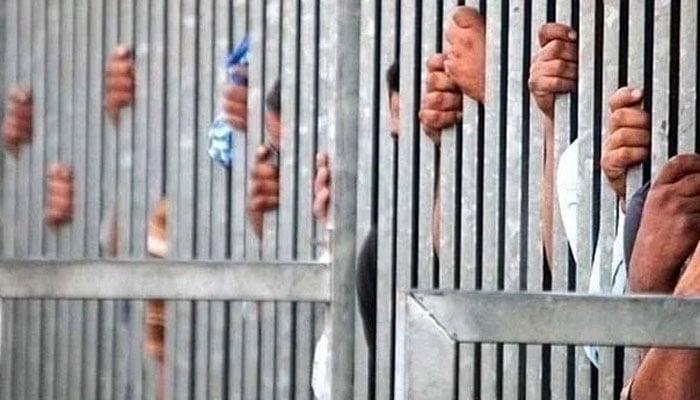 325 Pakistanis imprisoned in various prisons of the United Arab Emirates were released, the government of Pakistan had made a special request to the government of the UAE to release the prisoners.
Faisal Niaz Tirmizi, the Pakistani ambassador to the UAE, while talking to Geo News, said that 325 Pakistanis imprisoned for minor crimes were released.
He said that he is especially grateful to the Emirati President Sheikh Mohammed bin Zayed Al Nahyan, who is trying to provide legal services to Pakistanis.
On the other hand, an iftar dinner was organized under the auspices of the Pakistani Embassy in Abu Dhabi, in which Pakistani pilots, engineers, teachers, doctors and lawyers participated.
On this occasion, the Pakistani ambassador said that the Pakistani community should build a Pakistan Cultural and Medical Center in Abu Dhabi as well.