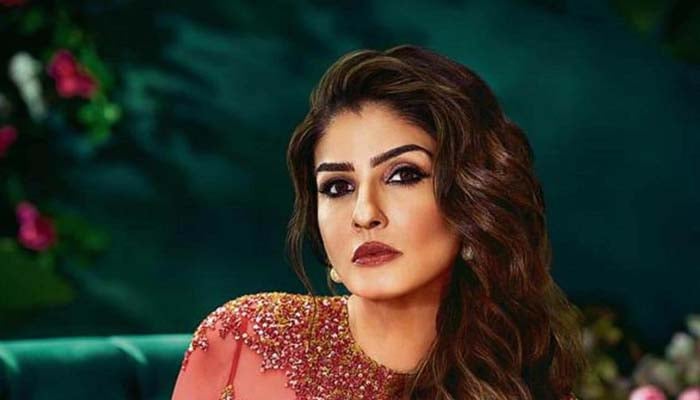 Renowned actress Raveena Tandon termed Bollywood as unkind to children of actors.
In an interview, actress Raveena Tandon said that the film industry is cruel to the children of film actors, even famous actor parents can't do anything for their children, only fans can make them superstars.
Raveena added that there is more pressure on star kids as they have to live up to certain expectations.
The actress said that if she doesn't have talent, you can only make a film for her, but only the audience can make her a king and that's what works in the industry.
Raveena Tandon's daughter Rasha Thadani will make her debut with Ajay Devgan's nephew Aman in the action-adventure film.