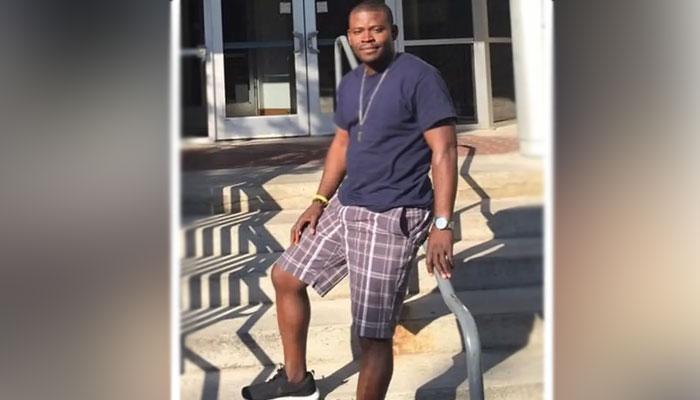 Short stature is not liked by anyone, every person wants to be tall so that he does not face any kind of inferiority complex in the society.
Nature does not make every person the same, some people are tall and some people are short, many people use expensive medicines to increase their height.
But the American citizen surprisingly underwent painful operations worth crores of rupees to increase his height by 5 inches.
According to foreign media reports, Moses Gibson, a 41-year-old American citizen, was 5 feet 5 inches tall, but due to his short stature, he did not have a girlfriend.
However, in order to overcome this problem, Gibson underwent medication and spiritual therapy but it did not bring any success, after which he decided to undergo an operation.
According to American media reports, in 2016, Gibson collected $75,000 for limb lengthening surgery.
In this surgery, to lengthen the hand or leg bone, the bone is broken into two parts and a magnetic rod is inserted inside and then the bone is left to grow and after some time the rod is removed after the desired results are achieved. is given It is a painful and long process.
According to reports, after the first surgery, Gibson gained 3 inches in height. Gibson says, "I was happy with the 3 inches in height, but I still felt inferior and I wanted more." Wanted to grow taller.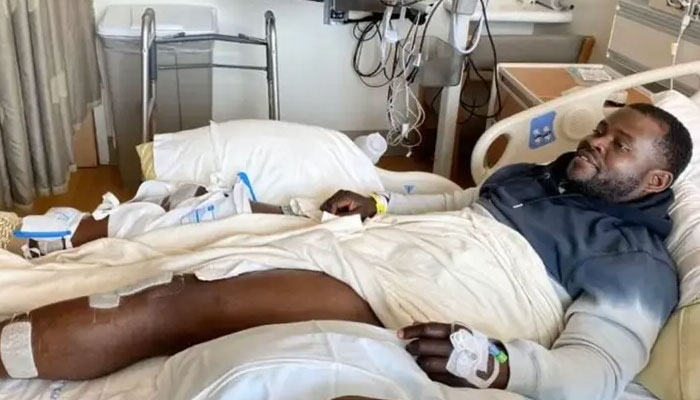 However, last month, Gibson spent $98,000 and underwent surgery once again. Doctors say that after some time, Gibson's legs will grow longer and his height will increase to 5 feet 10 inches. These two surgeries of Gibson. I spent about 4 crore Pakistani rupees.
According to the UK Health Service, this bone augmentation surgery is quite painful, with the potential for many complications, so patients are generally not advised to undergo this procedure.