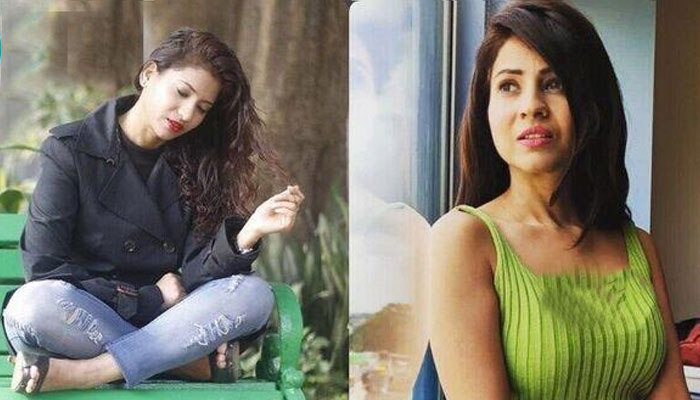 Bollywood casting director and actress Aarti Mittal was arrested red-handed by the Mumbai police on charges of prostitution.
According to Indian media reports, Mumbai police conducted a secret operation on reports of prostitution.
The police say that the actress had fixed the compensation of 2 models for 60 thousand Indian rupees from the police agent and talked about giving 15, 15 thousand rupees to the models, but the police arrested the actress and two models red-handed from the hotel in Gore village. Arrested.
Reports said that the police also recorded a video during the operation, which will be presented in court as evidence.
According to reports, the police has registered a case and arrested actress Arti Mittal, while after recording the statement of both the models, they have shifted her to a rehab center.
It should be noted that Aarti Mittal has acted in several TV dramas and web series and currently she is also working as a cast director in the film industry.