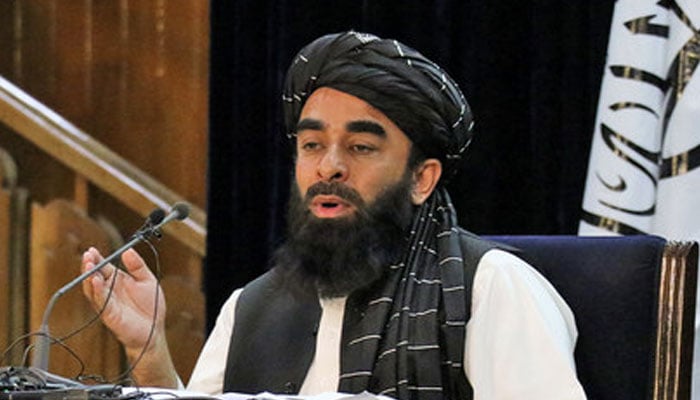 Shawwal moon sighted in Afghanistan after which Eid-ul-Fitr will be celebrated there on Friday, April 21.
According to Afghan media, Taliban Supreme Court has announced to celebrate Eid al-Fitr on Friday.
Afghan government spokesman Zabihullah Mujahid announced the sighting of the moon on Twitter and said that Friday will be the first day of Eid al-Fitr in the country.
It should be noted that Shawwal moon was not seen in Pakistan today. The moon has been sighted in Saudi Arabia and United Arab Emirates and Eid will be celebrated in these countries on Friday.