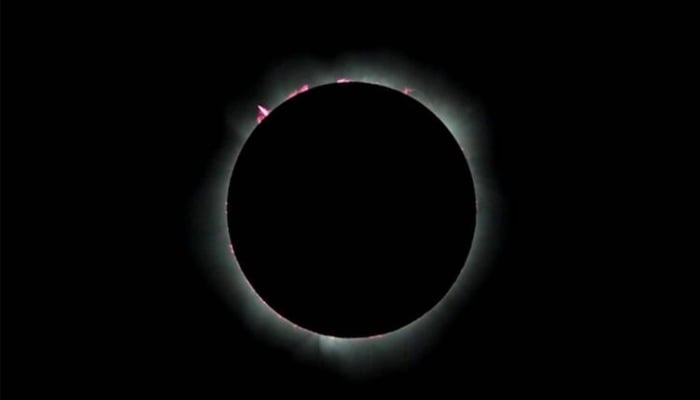 For the first time in 10 years, a hybrid solar eclipse was observed in a few countries around the world.

A hybrid solar eclipse refers to an eclipse that is neither partial nor total.
An eclipse occurs when the Moon is so far from Earth that it completely hides the Sun, but as it moves, it moves away from Earth and cannot hide the entire Sun.
That is, some parts of the earth saw a total solar eclipse while others saw a partial solar eclipse.
Such unusual hybrid solar eclipses only happen a few times a century, in fact, it will be the first time such an eclipse has been seen since 2013.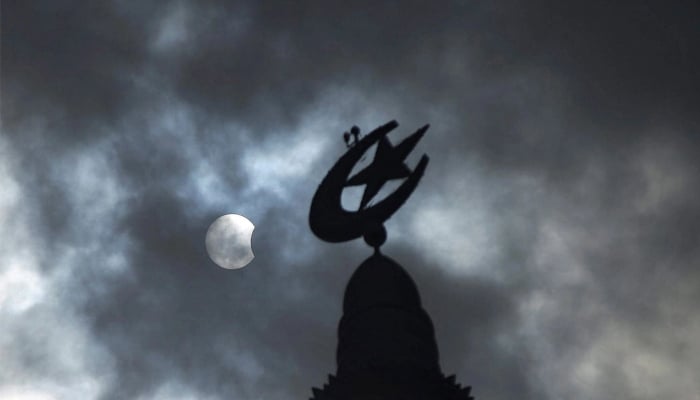 A total solar eclipse was observed in the west coast region of Australia.
Apart from this, a partial solar eclipse was also observed in parts of South East Asia, Pacific Ocean, Indian Ocean and Antarctica.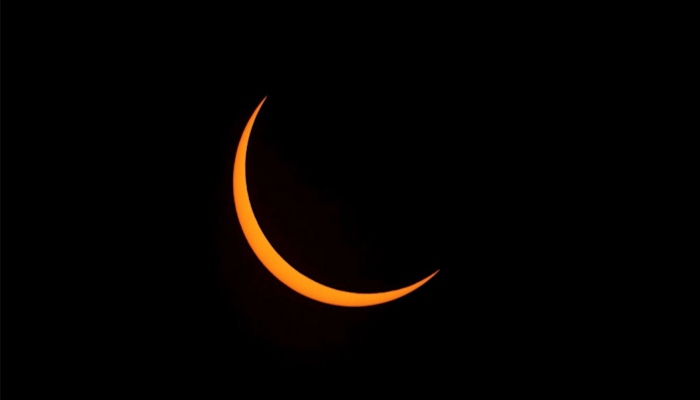 However, solar eclipse was not seen in Pakistan.
The solar eclipse started at 6:34 AM Pakistan time, and peaked at 9:17 AM.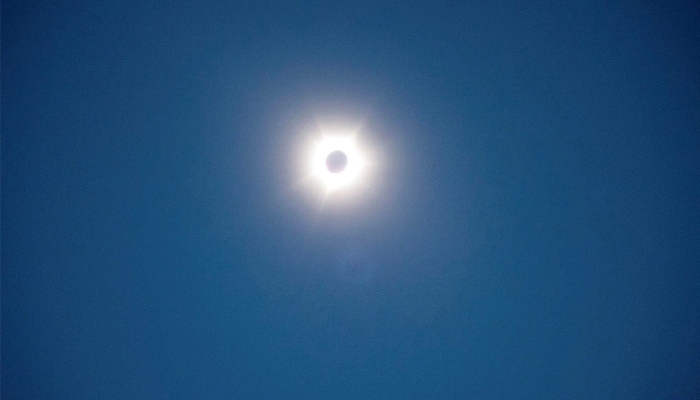 The hybrid solar eclipse ended at 11:59 p.m., with the new moon predicted to be born during the solar eclipse itself.