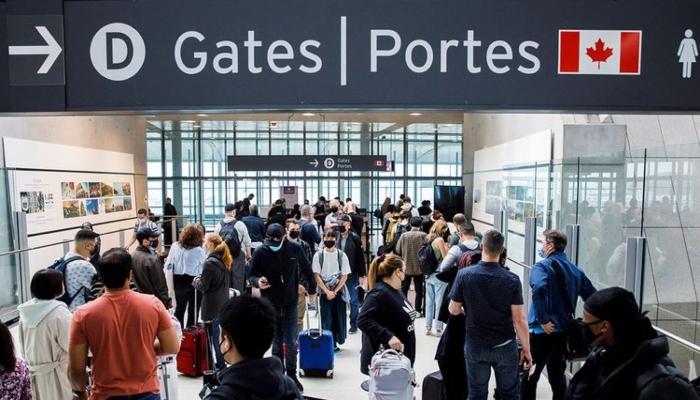 It will be hard to believe, but thieves took a container full of gold and other valuable goods worth more than one and a half million dollars (more than 4 billion 25 million Pakistani rupees) from Pearson International Airport in Toronto, Canada.

The police are looking for the people behind this mysterious theft.
Police officer Stephen Dustein said that a plane delivered the container to the airport in the past few days and then it was taken to a warehouse.
The container was then illegally removed from there.
Police did not say whether anything was recorded on security cameras, which airline delivered the container or who owned it.
"All I can say is that the container contained gold, as well as other valuables, valued at more than 20 million Canadian dollars," said Stephen Dustein.
He said that it would be premature to say anything about the thieves.
He said that 'it has been 3 days since the incident and every aspect is being investigated'.
The volume of this container is 5 or 6 square feet and its disappearance did not affect any operations of the airport.