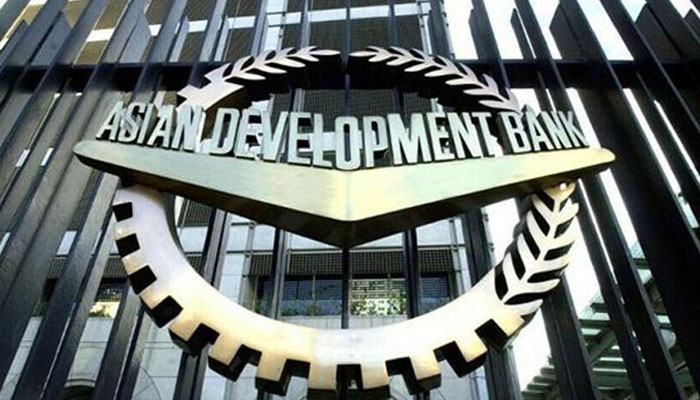 The Asian Development Bank (ADB) report for the year 2022 has been released according to which the highest funding was given to Pakistan in 2022.
The report states that the Asian Development Bank has provided $31.8 billion worth of project financing in Asia.
According to the report, Pakistan's economy was damaged the most by floods, due to floods there was a major destruction of crops in Pakistan, due to the destruction of crops, the balance of demand and supply in Pakistan was disturbed, which increased local inflation. .
The Asian Development Bank says that it has given projects worth 5.5 billion dollars to Pakistan with its partners, concessional loans of 2.6 billion dollars have been given to Pakistan in the year 2022.
According to the report, the war between Russia and Ukraine is the cause of global inflation, experts are needed to avoid the damages of climate change in Pakistan.
According to the Asian Development Bank, in 2022, 1730 people died from floods in Pakistan, floods affected 33 million people in Pakistan and caused a loss of 30 billion dollars to the economy, 16 billion dollars were promised for the rehabilitation of flood affected areas. Of this, 1.5 billion dollars were provided to Pakistan.