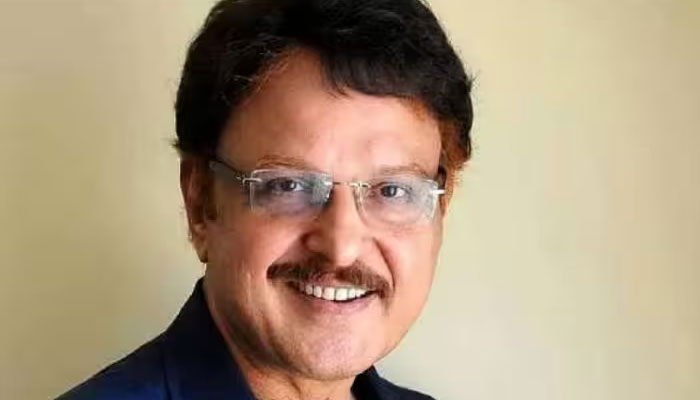 Senior Indian actor Sarath Babu is undergoing treatment in the hospital in a critical condition due to various body organ problems.
Sarath Babu, real name Satyam Babu, started his acting career with a Telugu film in 1973. He is mainly known for acting in Telugu and Tamil films, he also acted in a few Malayalam and Hindi films. of
According to Indian media reports, Sarath Babu is on a ventilator in a hospital in Hyderabad. The actor's condition has been unwell for some time. He was brought to Hyderabad from Bengaluru on April 20 and admitted to AIG Hospital.
Reports suggested that the senior actor is suffering from a disease called asepsis, which affects the kidneys, lungs, liver and other organs.
He was admitted to the hospital for the second time in recent weeks. He was earlier admitted to a hospital in Chennai.