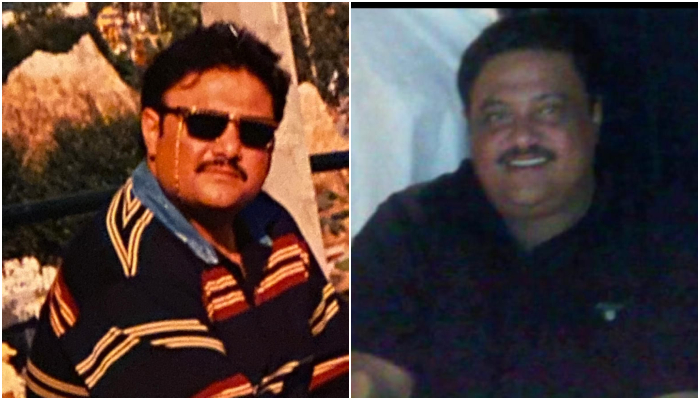 The appeal against the extradition of former commercial pilot and gold merchant Asif Hafeez to America was rejected by the European Court of Human Rights.
Asif Hafeez is facing several charges in the US regarding drugs and their alleged importation, he has been imprisoned in a high security prison in London since August 2017.
Asif Hafeez approached the European Court after all the appeals from the judicial forums in the UK failed.
In the allegations against Asif Hafeez in America, he has been called "Big Boss", "Sultan" and "Number One" in the case of heroin and hashish.
Asif Hafeez had taken the position that his extradition to the US would be a violation of Article 3 of the Convention, saying that he could be sentenced to life imprisonment without parole while he was held in inhumane conditions in prison, covid-19. He also expressed concern over the threat of and the condition of American prisons.
According to former commercial pilot Asif Hafeez, I can be prosecuted on the basis of the evidence recovered from two Indian citizens, Vicky Goswami and Akasha Brothers, involved in the alleged conspiracy, both of whom were brought to the US from Kenya without court orders.
According to a court document available to Geo, the judges dismissed the petition as unfounded.
65-year-old Asif Hafeez had declared the extradition to the US as a violation of Article 6 of the Convention because the US will prosecute him only on the basis of the evidence of the conspirators against him. The European Court did not accept this argument of Asif Hafeez. What did
The European Court says that Asif Hafeez will be able to challenge the inadmissibility of any evidence in the case through the prosecution.
It should be noted that former commercial pilot and gold merchant Asif Hafeez belongs to Lahore, he was arrested about 6 years ago on charges of importing heroin to America.
Asif Hafeez rejected all the allegations and said that he was a victim of a big American conspiracy.
In court, Asif Hafeez's lawyers presented evidence that he used to work as an informer for spy agencies.
According to the lawyers, Asif Hafeez foiled several drug smuggling operations by helping the law enforcers of USA, UK, Pakistan and UAE.
Former FBI agent Kamran Faridi has told that he was asked to trap Asif Hafeez.