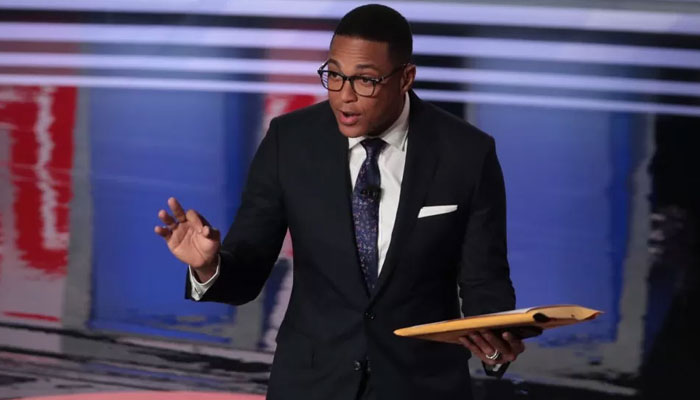 American TV CNN has fired its popular host and anchor Don Lemmon.
According to media reports, Don Lemmon tweeted that his career was over from CNN and said, "My agent informed me of CNN's decision."
He said that even after being in the institution for 17 years, the management did not inform directly, it is clear that there are some big problems in my work.
According to the US newspaper, anchor Don Lemmon did not elaborate on the major issues, other than the anchor's comments in February about the age of Republican candidate Nikki Haley and other women.
On the other hand, CNN has said that Don Lemon was given an opportunity to meet with the administration but preferred to tweet.
According to reports, Don Lemon was under pressure due to the poor ratings of his morning show.
It should be noted that American TV Fox News also dismissed its most popular but highly controversial host, Tucker Carlson.