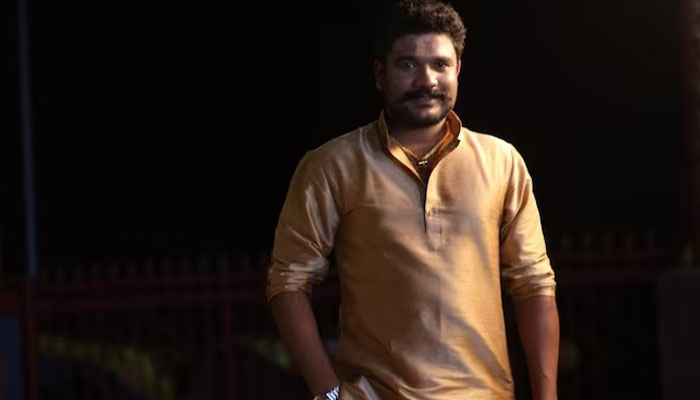 Indian actor Sampath Jairam actually died while allegedly staging a suicide drama to scare his wife.
Sampath Jayaram, 35, from the Indian Kannada showbiz industry, was found dead hanging from a fan in his room on April 22.
The initial investigation revealed that the actor was troubled for a long time due to lack of work in the industry and Sampath Jairam committed suicide due to poor financial conditions.
However, now the Indian media has come out with a surprising claim regarding the actor's death.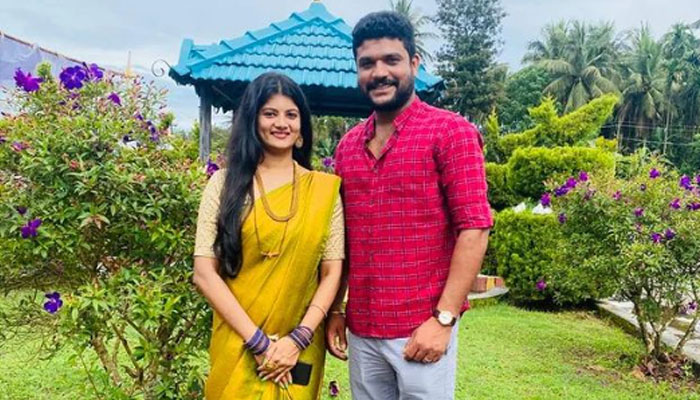 According to Indian media, Sampath's close friend and actor Rajesh Dharwa has revealed that Sampath hanged himself from a fan to scare his wife after an argument with his wife, but unfortunately that drama turned into reality.
A close friend of the actor said, "I want to make it clear that my friend Sampath Jairam was not weak-minded enough to commit suicide. He had a minor fight with his wife late at night, which happens in every relationship. Later, it was just a joke." As a result, he tried to hang himself to scare his wife into committing suicide, but unfortunately he lost his life in the process.
According to reports, Sampath Jayaram acted in several popular TV shows.