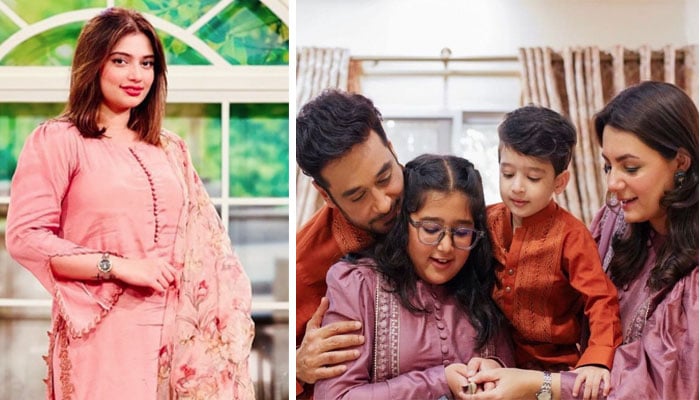 Actor Faisal Qureshi's daughter Hanish Qureshi says that she was very happy and foremost on her father's second marriage.
A YouTube interview During the interview, the host asked Hanish Qureshi about his father's second marriage and any advice he has for children going through such a situation.
In response, Hans said that I like your question very much, but let me make it clear that this is not a situation but a choice, parents get married but if their marriage does not work, they have the right to move on. Yes, as a child you cannot bind them because of yourself.
Talking about father Faisal Qureshi's second marriage, Hanish said that I was at the forefront of my father's second marriage and was very happy, I was his girlfriend, my father got married at a very young age. But both men and women have the right to take decision for marriage.
The social media influencer added that even today I have a very good relationship with my father. .