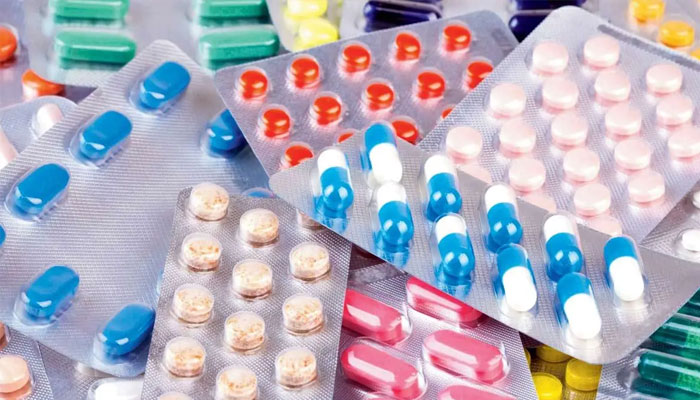 ISLAMABAD: The Economic Coordination Committee has allowed drug manufacturers to increase the price.
According to the announcement, a meeting of the Economic Coordination Committee was held under the chairmanship of Finance Minister Ishaq Dar, in which the drug manufacturers have been allowed to increase the price by 70% once and the policy board has been reviewed after three months to reduce the price. Instructions have also been given to formulate proposals.
It is stated in the announcement that Punjab, Sindh and Balochistan have been approved to set the target of wheat purchase, Sindh will buy 14 lakh metric tons of wheat at Rs. 400 per maund, Punjab will buy 35 lakhs at Rs. Balochistan will buy 100,000 tonnes of wheat at Rs 3,900 per maund.
The ECC has also approved a technical grant of Rs 45 crore to the Islamabad Police for recruitment and other expenses.