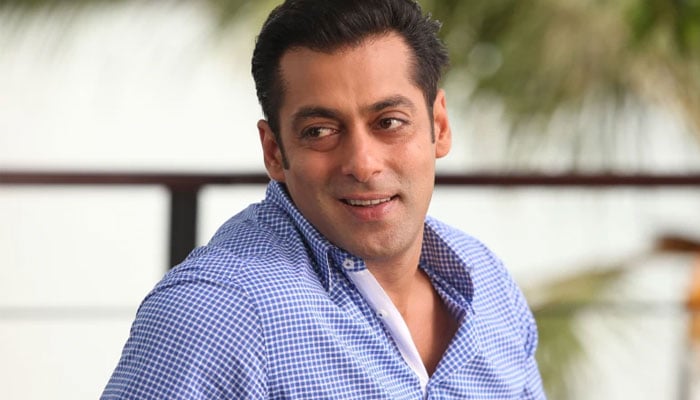 Salman Khan, the Sultan of Bollywood, while speaking on a TV show, described himself as unlucky in the matter of love.
In the promo of the TV program going on on social media, the host asks Salman Khan that the first, then the second, then the third and the fourth move-on series of yours is not ending, to which Salman Khan replied that " I am unlucky in love sir.
The host asked him who is your soul mate these days and with whom are you committed, to which Salman Khan laughed and replied that these days I am only 'brother'.
He continued and said that those who wanted to call me John are now calling me brother, so what should I do?
The promo of the TV show has been flooded with comments by social media users, with many fans inquiring as to who Salman Khan is hinting at.