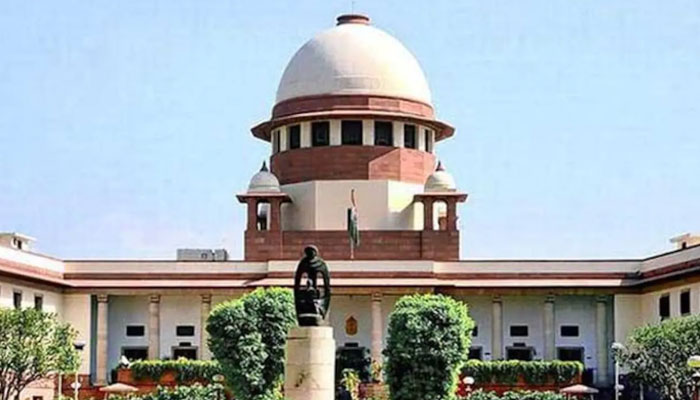 The Supreme Court of India has issued an order to immediately file a case against 3 states on the issue of inflammatory statement.
Terming hate speech as a 'serious offence', the Dorkani bench of the Supreme Court of India said that a case should be registered against those who spread hate speech even if no complaint has been filed.
The Supreme Court held that any delay in filing a case against hate speech would be considered a violation of a court order.
The Indian Supreme Court's order came on the plea of ​​journalist Shaheen Abdullah, who requested the Supreme Court to direct the New Delhi, Uttar Pradesh and Uttarakhand governments to file cases against those who spread hate speech.