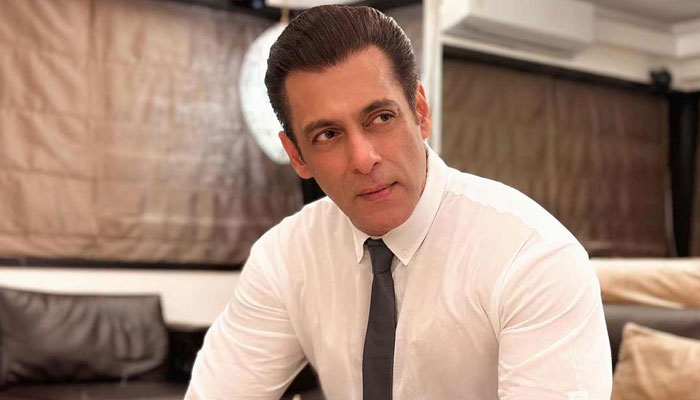 Bollywood superstar Salman Khan has said on the dress code of women on the sets of his films that the more covered a woman is, the better.
Recently, the daughter of the famous and well-known actress Shweta Tiwari of Indian television, Palak Tiwari had stated that when I was working with Salman Khan in Antam, they had made some rules regarding the dress of girls on the set that no girl on the set. No inappropriate clothing, or clothing that reveals too much of the body, was strictly enforced.
After the statement of the actress, Salman Khan was criticized, on which Palak Tiwari had to issue an explanation of his statement.
Salman Khan participated in the famous Indian show 'Aap Ki Adalat' where he was asked several questions.
In the show, he was also asked about Pulak Tiwari's statement, to which Salman Khan said that I think women's bodies are priceless, the more covered they are, the better, I think. It's weird, it's not a girls cycle but a boys cycle, the way boys look at girls I don't like.
He further said that when you make a descent film, you go and watch it with the whole family, we try not to give boys a chance to see our heroines and women from this point of view when we make the film.