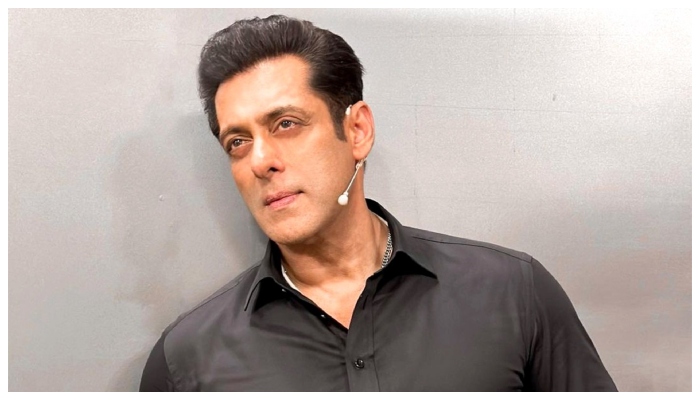 Everyone knows the news of Salman Khan's relationship with actresses, including Bhaijaan, known as Dabangg Khan in Bollywood, but do you know that once the matter went so far that Salman Khan married an actress? Were the cards hidden?
Yes! Disclosure of this Salman Khan himself did in Koffee With Karan in December 2013.
Salman Khan said that even his marriage cards with 'Sangita Bijlani' were hidden but then the marriage could not take place.
During the program, Salman Khan said, "I have never broken up with anyone because I have never had a girlfriend. Whenever someone asks me about marriage, I get confused."
Salman had said that 'some idiots keep asking me why you are not getting married, it is a little in my hands, I have found many suitable girls in my life, there was a time when I wanted to get married very badly'.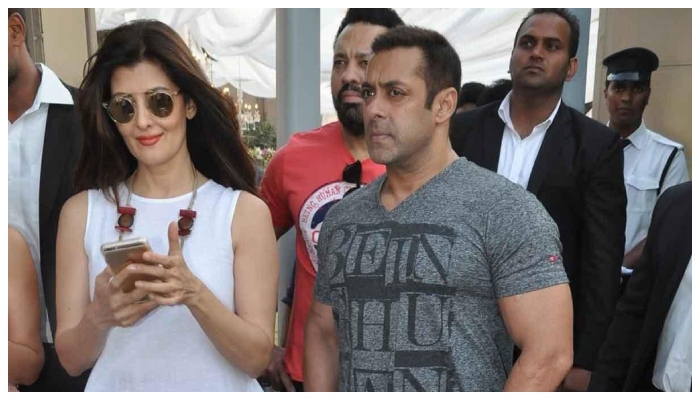 According to Dabangg Khan, he always comes very close to marriage but then fails to tie the knot, he even hid the marriage cards with Sangeeta but then the marriage failed.
It should be noted that Sangeeta and Salman Khan started dating in 1986, both of them planned to get married in 1994 but then the actor couple could not get married.
In 1996, Sangeeta married former cricketer Azharuddin, Azharuddin divorced his first wife, later Sangeeta and Azharuddin got separated in 2010.