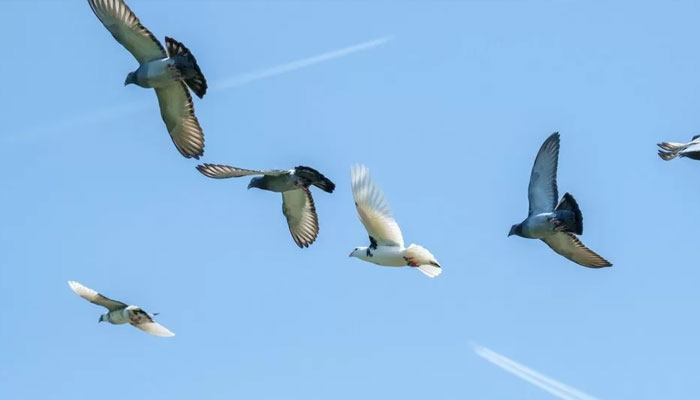 A man committed suicide by killing 3 people over a quarrel during a pigeon race in Portugal.
According to foreign media, this incident took place in the city of Setubal, Portugal, where the pigeon flying competition turned into a bloody incident.
According to the police, a fight broke out between the pigeon hunters during the competition and one of them shot and killed 3 people and then committed suicide by shooting himself.
The police say that the ages of the dead persons are between 30 and 60 years, further investigation is being done regarding the incident.