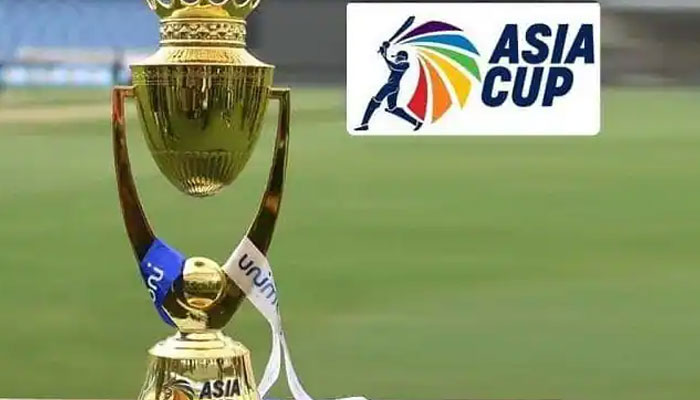 The Indian Cricket Board (BCCI) started a conspiracy against the Pakistan Cricket Board (PCB) with the help of the Indian media.
Indian media has started spreading fake news regarding Asia Cup.
It is being said in the Indian media that the BCCI has rejected PCB's hybrid model for the Asia Cup and the Asia Cup will not be held in the year 2023.
According to Indian media, the BCCI wants to replace the Asia Cup with a five-a-side tournament.
On the other hand, the sources say that BCCI or ACC have not yet contacted PCB regarding the Asia Cup, Jay Shah has not yet called a meeting for the Asia Cup 2023, Asian Cricket Council meetings. Jai Shah was given a full briefing by Najam Sethi regarding the hybrid model during the briefing. ACC president Jay Shah did not reject the hybrid model during the briefing.
According to the sources, the Indian Cricket Board will take action against the broadcasting rights of the Asia Cup after withdrawing from the Asia Cup. PCB will not show more flexibility going forward, all ACC members will have to be consulted to change the Asia Cup from a five-member tournament.
Sources say that the PCB is not in favor of a five-man tournament, the purpose of the Asia Cup will not be lost, changing the Asia Cup to a five-man tournament will end the growth of Asian teams, BCCI media on Pakistan Cricket Board. He wants to put pressure through fake news.