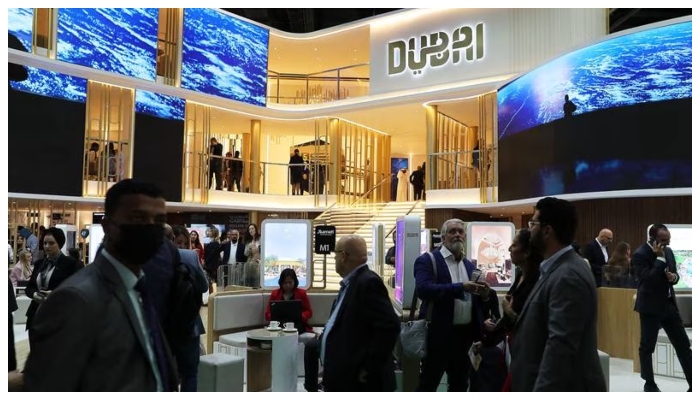 The international tourism expo 'Arabia Travel Market' has started in Dubai while Pakistan is participating in this exhibition for the first time.
The Pakistan Pavilion became the center of attention at the Expo, the Pakistan Pavilion was inaugurated by Adviser on Tourism Aoun Chaudhry.
Ambassador of Pakistan Faisal Niaz Tirmizi and Consul General Hasan Afzal Khan also participated in the expo.
On this occasion, Aoun Chaudhry said that Pakistan earns one billion dollars from tourism, while now there is a plan to earn five billion dollars from tourism, preparations for making Skardu an international airport are complete.
Apart from this, more than ten tourism companies of Pakistan participated in the exhibition.
It should be noted that 160 countries are present in the exhibition to promote their tourism industry.