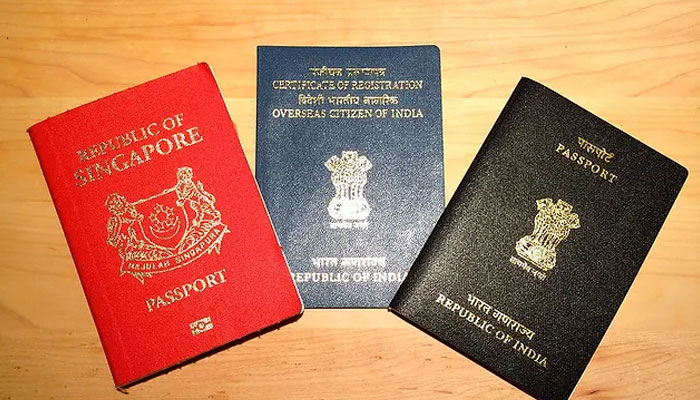 Dual citizenship is prohibited in India, according to the Citizenship Act of 1955, anyone born in India or of Indian parents is already considered an Indian citizen.
Moreover, if a person from India acquires citizenship of another country, that person automatically loses Indian citizenship.
There have been many debates in India about whether India should allow its citizens to hold dual citizenship, given the large number of Indian immigrants worldwide.
However, the Indian government has not yet taken any steps to implement dual citizenship.
After the Citizenship Amendment Act was passed in 2019, it became easier for certain religious minorities of foreign nationals to acquire Indian citizenship.
Today let us tell you about some famous bollywood actors who have citizenship and passport of other country besides India.
Alia Bhatt: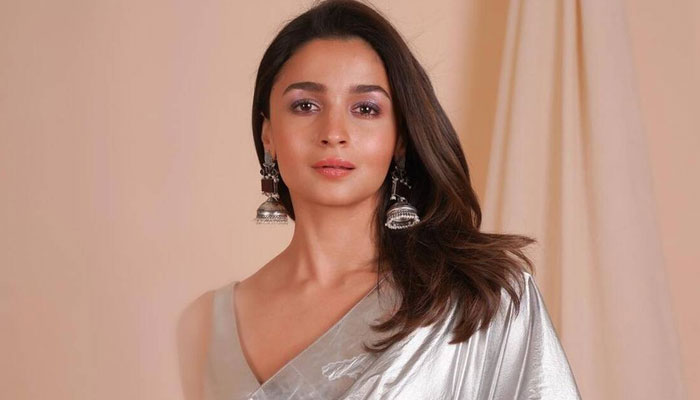 Bollywood actress Alia Bhatt is also included in this list.
Actress Alia Bhatt is the daughter of filmmaker Mahesh Bhatt and his wife Soni Razdan, who are of British origin. Hence, Alia holds both Indian and British passports and citizenships.
Akshay Kumar: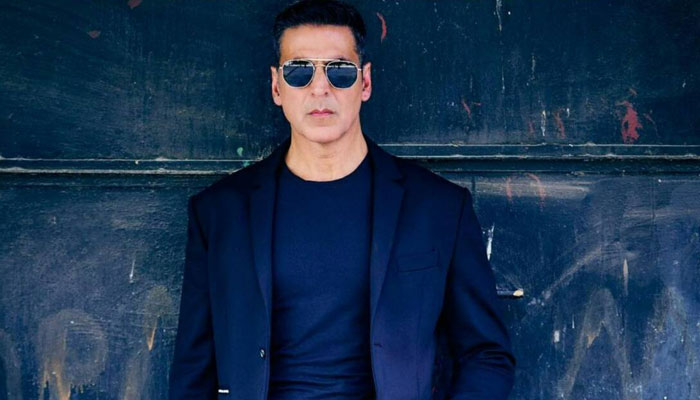 Bollywood star Akshay Kumar was born in Amritsar, Indian Punjab to Aruna Bhatia and Hari Om Bhatia. While he was brought up in Delhi.
Akshay Kumar renounced his Indian citizenship and accepted his 'honorary Canadian citizenship' in 2011. He has a Canadian passport.
'Bollywood actor Akshay Kumar' has reapplied to get his Indian citizenship in 2022 after paying the highest tax in the country by the Income Tax Department.
Deepika Padukone: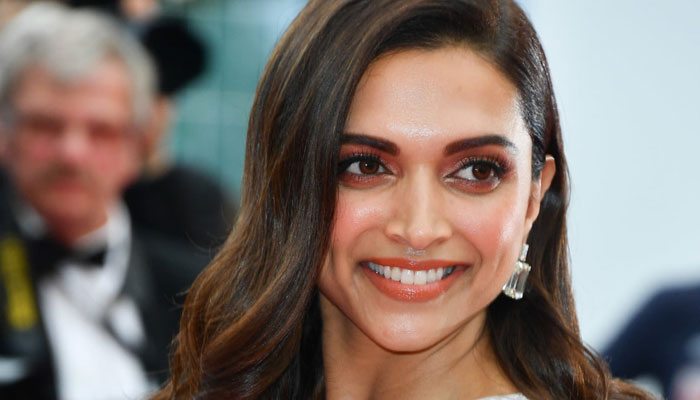 Bollywood actress Deepika Padukone was born in Denmark to former badminton player Prakash Padukone and his wife Ajla Padukone.
The actress was brought up in Bangalore, but Deepika also has Danish citizenship by birth.
Amy Jackson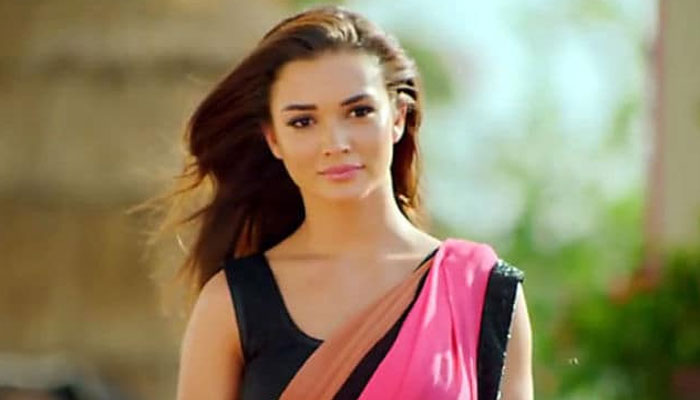 Indian model Amy Jackson worked mainly in Tamil, Telugu and Hindi films, she was born in the UK so she is a British citizen by birth and holds a UK passport.
Kalki Koechlin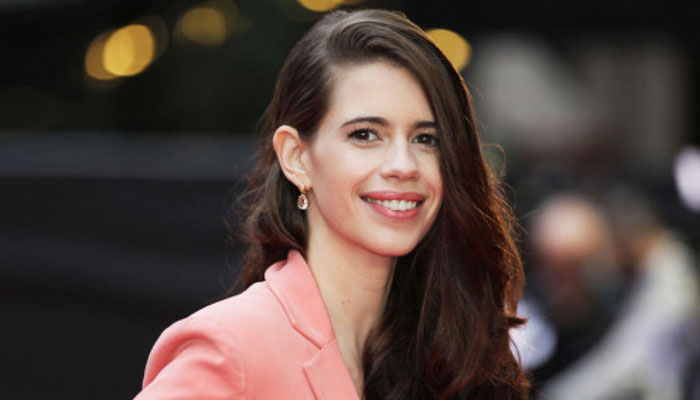 Apart from having Indian citizenship, Bollywood actress Kalki Koechlin has acquired French citizenship as she belongs to a French family although she was born in India.
Helen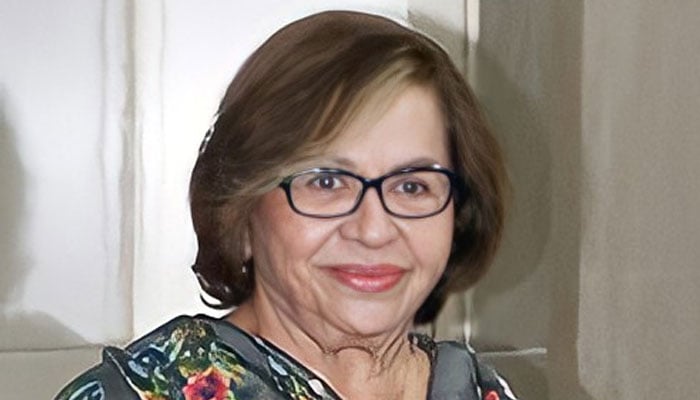 Senior actress Helen is originally from Burma and was born to an Anglo-Indian father, Jirag, and a Burmese mother, Marlene Richardson.
Thus, she is a citizen of this country by default, but after marrying Salman Khan's father Salim Khan, she also acquired Indian citizenship.