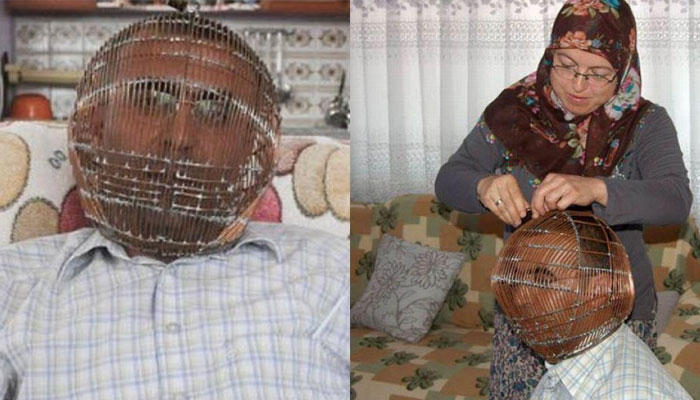 Everyone knows that smoking is deadly, but still people smoke and even if they want to quit, they fail.
However, the Turkish citizen adopted such a unique method to quit smoking that you will be surprised to know.
This story dates back to 2013, but recently news about this unique way to quit smoking has hit the media again.
According to foreign media, a Turkish man named Ibrahim Yusel tied a brass cage on his head to stop smoking.
At first this method was considered a joke by the people, but then pictures and videos of the Turkish citizen wearing a cage on his head emerged.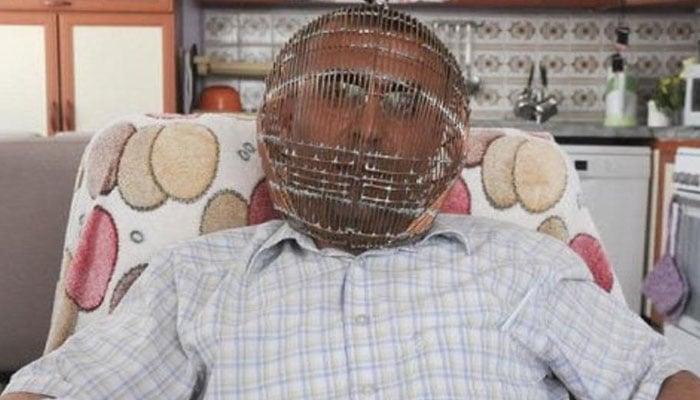 According to reports, Ibrahim decided to kick his smoking habit after his father died of lung cancer.
The Turkish citizen used to smoke two packs of cigarettes a day for more than two decades of his life, but in order to kick the habit, Ibrahim made his own head cage with the help of copper wire, inspired by a motorcycle helmet.
According to reports, once Ibrahim's head was locked inside the cage, he would hand over the key to his family members, with the Turkish national's wife supporting him amid his quest to quit smoking.
When Ibrahim had to eat or drink something, his wife would open this cage, but as soon as he finished eating, this cage would be closed. This helped the Turkish citizen to quit smoking habit.