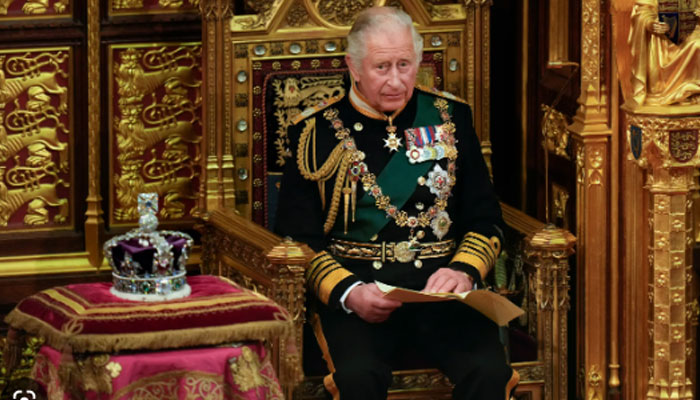 The coronation of Britain's King Charles will take place on Saturday, May 6, at Westminster Abbey.
London is packed with tourists ahead of King Charles' coronation, with many roads in central London closed over the weekend due to the coronation ceremony.
According to reports, Parliament Square, White Hall and the Mall area will be opened to the public from 6 am on Saturday.
King Charles will leave Buckingham Palace for Westminster Abbey at 11:00 a.m. After the coronation, the plane will present King Charles with a flypass when he stands on the balcony of Buckingham Palace.
According to reports, 2,000 people have been invited to the coronation ceremony, Pakistan will be represented by Prime Minister Shehbaz Sharif.
It should be noted that after the death of Queen Elizabeth II, King Charles III became the King of Great Britain.