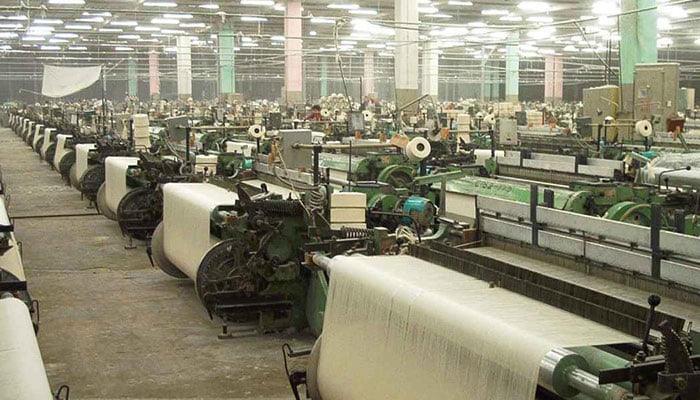 Lahore: The Oil and Gas Regulatory Authority (Ogra) has abolished the gas concession package for the textile sector after electricity.
According to Ogra sources, the federal government has removed subsidy of 80 billion on gas to 5 export sectors.
According to sources, supply of RLNG to textile, sports, surgical, leather and jute sectors has been terminated at $9.
Sources say that the rates approved by OGRA will be implemented on all export sectors from May 1, the export sectors will have to pay 4 dollars per mmbtu extra on RLNG, while for the export sector, gas per unit is now 13 dollars. Dollars will be.
According to the sources, Sui Northern has issued a notification to end the supply of subsidized gas from May 1. Many textile units are feared to be closed due to the end of gas subsidy.
In this regard, the spokesman of Sui Northern says that the decision regarding the price of gas belongs to Ogra and it has been implemented, currently there are 6 thousand industrial gas connections and 50% cheaper gas will continue to be supplied to the export units.
The spokesperson said that three months of winter season will be billed more, the new notification will affect the RLNG connection holders.