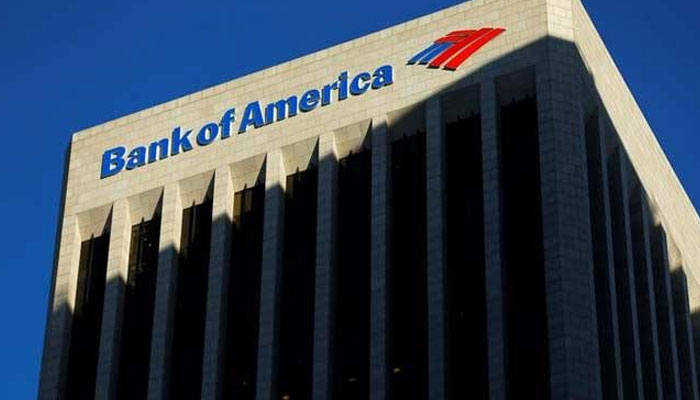 The US Federal Reserve once again raised interest rates by 0.25%.
According to foreign news agencies, the US Federal Reserve has raised the interest rate from 5 to 5.25 percent, the 10th increase in the interest rate in the United States in a little more than a year.
Experts believe that interest rates will not be increased for some time to come
The US Federal Reserve targets an annual inflation rate of 2 percent.