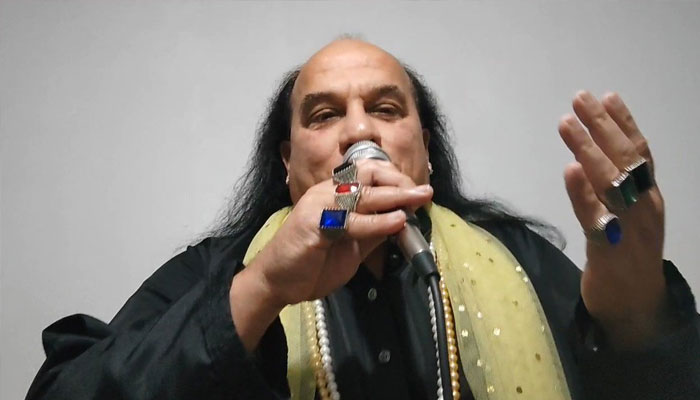 Singer Chahat Fateh Ali Khan, who became popular on social media, says that the ratio of his female fans is more than male fans.
A digital interview During Chahat Fateh Ali Khan, the host asked about female fans, to which the singer said that if I come live on Twitter, 70% of the people watching me are women.
Chahat Fateh Ali Khan said that I was very happy when 6 to 7 times women directly offered me marriage.
It should be noted that earlier Chahat Fateh Ali Khan had performed famous singer Ali Zafar's most popular song 'Chhunu Ki Ankh Mein' in his own voice, to which Ali Zafar could not remain without reacting.