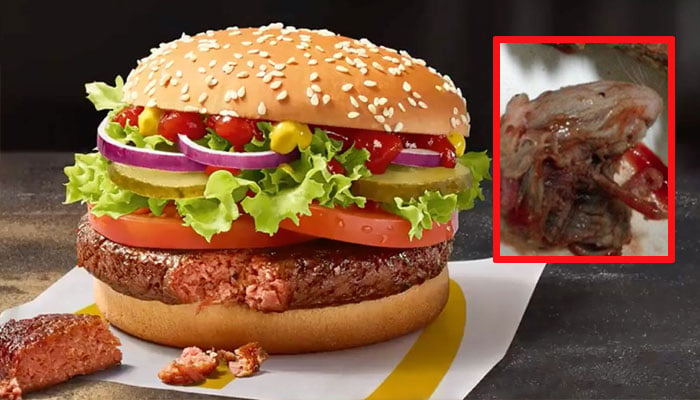 The famous fast food brand's East London branch was found to have rat infestations in its burgers, after which the restaurant was closed and a hefty fine imposed.
According to a foreign news agency, a fast food restaurant's drive-thru customer complained about rat droppings (waste particles) coming out of their burger order.
After this complaint, the public health authorities raided the restaurant and revealed the rat infestation, the situation was declared dangerous by the authorities.
Later, authorities fined the fast food chain 475,000 pounds for violations of public health rules, while the fast food chain's management has apologized in a statement.
It should be noted that even in 2021, public health authorities raided the restaurant after rats were found in the food of the same fast food branch.
During this raid, the presence of rats in the restaurant's cooking section, fast food preparation room, food heating equipment and even the boxes of cooking items were revealed.