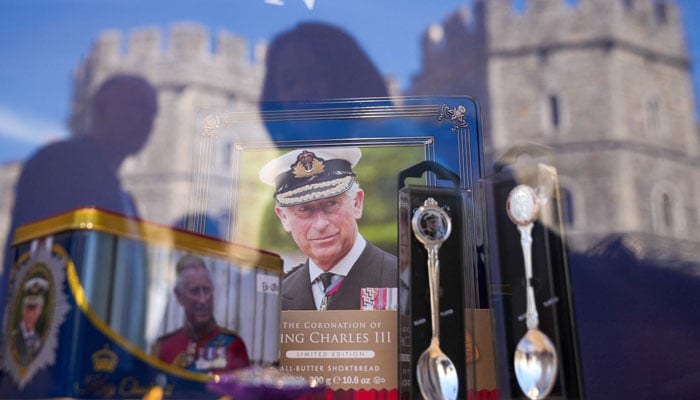 Britain's King Charles will be crowned on May 6 in a grand ceremony at Westminster Abbey.

With the coronation of the British King, a 3-day celebration will begin across the UK, including London, and a holiday has been declared on May 8.
It is the first time such an event has been formalized in seven decades since the 74-year-old monarch ascended the throne on September 8, 2022, following the death of Queen Elizabeth II.
The event is taking place at a time when the UK is facing economic difficulties and people's living standards have been greatly affected by inflation.
How much is being spent on the event?
Buckingham Palace has not released figures on the cost of the coronation ceremony, but the British monarch has said some time ago that the ceremony will be shorter and less expensive than in the past.
According to an estimate, around 2,000 VIP guests from around the world will attend the event, compared to 500 guests at Queen Elizabeth II's coronation ceremony.
The duration of this event will be one hour.
According to the CNBC report, 63 million to 125 million dollars will be spent on this event.
In 1953, more than 1.5 million pounds were spent on the coronation of Queen Elizabeth II, which is more than 60 million dollars in modern times.
So who will bear this cost?
Like most public events, the coronation ceremony will be paid for by the British government.
Buckingham Palace will also spend some money, but how much is not known.
In a survey, 51 percent of people said that the government should not pay for the coronation, while 18 percent had no opinion about it.
On the other hand, as a result of the public holiday on May 8, the British economy will lose another 1.36 billion pounds.
According to the British media, Parliament Square, White Hall and the mall area will be opened to the public from 6 am on May 6.
King Charles Swaym will depart Buckingham Palace for Westminster Abbey at 11 a.m. After the coronation, the aircraft will present King Charles with a flypass as he stands on the balcony of Buckingham Palace.