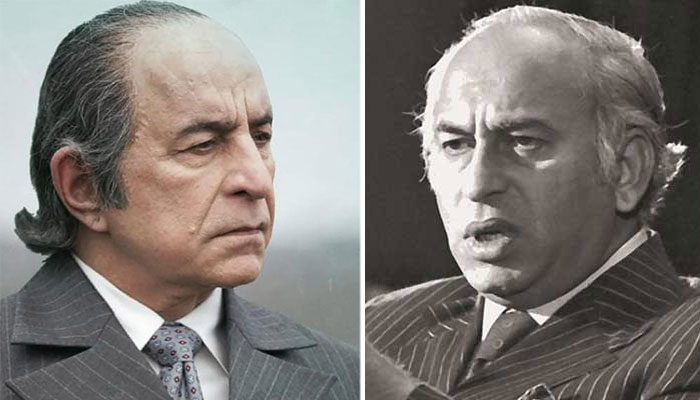 Indian actor Dilip Tahil, who played the role of India's first Prime Minister Jawaharlal Nehru three times, will play the role of Zulfiqar Ali Bhutto, the first elected Prime Minister of Pakistan.
Describing his experiences of playing the role of Bhutto in his new film, actor Dilip Tahil said that for me, playing the role of Bhutto was a challenge that was impossible to refuse.
He said that before the film, research was done for months to understand Bhutto's personality, his mannerisms, speech and speaking style so that I could do justice to Bhutto's character and the cultural similarities between the two countries. .
The selection of Dilip Tahil for the role of former Pakistani Prime Minister is also important in terms of highlighting the cultural and historical connection of the Sindhi community on both sides of the border.
Director Sankalp Reddy's IB 71 starring Dilip Tahil, Anupam Khair, Vishal Jethwa and Vidyut Jamwal will release this month.