According to the recently released index, Indian businessman Mukesh Ambani is on the 13th place in the list of the richest people in the world. Is.
A few days ago, a news published in Indian media said that Mukesh Ambani has gifted a property worth 1500 crore Indian rupees to Manoj Modi, his trusted employee who has been with him for many years, but do you know a person like Mukesh Ambani? How valuable and magnificent will be the house of such a person who is capable of gifting property worth crores to the employee.
Antelias
Antilia House located in the Indian city of Mumbai is said to be the main residence of the Ambani family, this building touching the sky was built with a magnificent structure and a worth of billions of rupees, this house counts the Ambani family as one of the richest families in the world. .
What is the highlight of the building?
Antelias is a 27-storey building that was constructed over a period of 7 years from 2004 to 2010 on an area of ​​4 lakh square feet.
This 27-storey building features 3 helipads on its rooftop, 3 floors of the building are gardens while 6 floors are dedicated to car parking which can park 168 vehicles at a time. Is.
The building has a 50-seater cinema, yoga center, fitness center, swimming center, spa, health center, snow room, temple and 9 lifts. Mukesh Ambani has hired 600 employees to maintain Antelia.
In 2020, the price of this house was estimated at 2.2 billion rupees, according to a report, the monthly maintenance cost of this house is 2.5 million Indian rupees.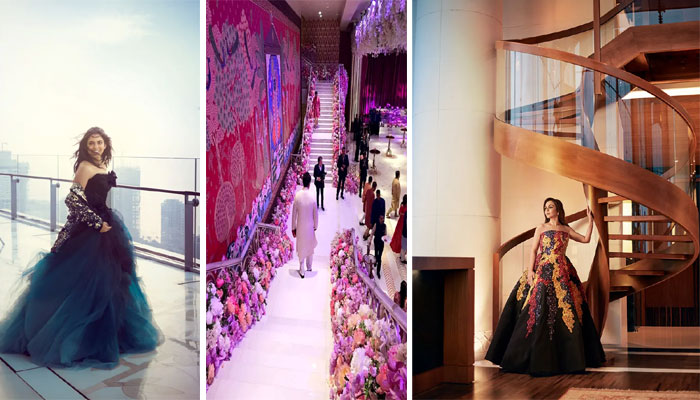 It should be noted that apart from India, Mukesh Ambani also has properties in Dubai and London.