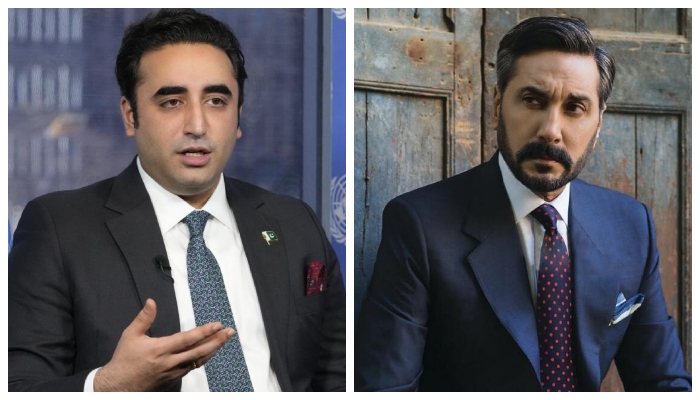 Senior actor Adnan Siddiqui praised Foreign Minister Bilawal Bhutto Zardari for speaking openly about Kashmir in India and described India as a host that does not respect its guests.

Showbiz personalities are praising Bilawal Bhutto for going to India and showing a mirror to the ruling party BJP.
Bilawal attended the Shanghai Cooperation Organization (SCO) meeting held in the Indian city of Goa on May 4 and 5, where he also gave interviews to several Indian and international broadcasting organizations.
Adnan Siddiqui shared his views on Twitter and wrote, A good host shows hospitality and treats guests with dignity and respect, regardless of their political or ideological differences.
The actor further wrote that humiliating a guest does not serve any purpose but only worsens the situation.
Adnan Siddiqui also used the hashtag of 'Bilawal Bhutto Zardari'.
It should be noted that during the visit, Bilawal Bhutto Zardari gave a strong response to India for using terrorism against Muslims, while he also criticized the cancellation of the special status of the Kashmir Valley.
However, like every other time, the Indian media launched a vile campaign against the Pakistani foreign minister.
The Indian Foreign Minister used inappropriate words against Bilawal Bhutto against the hosting tradition.