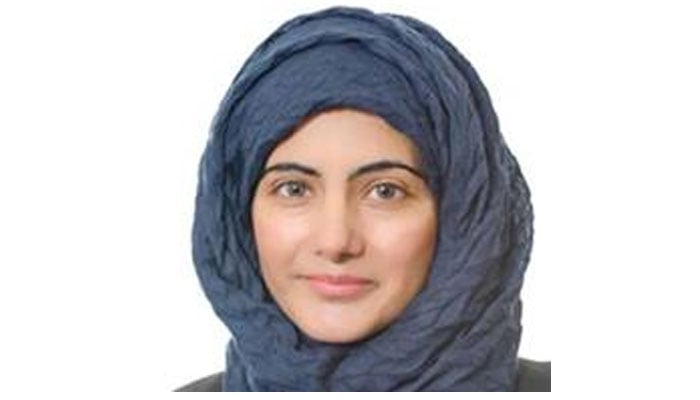 British-Pakistani-born Tafeen Sharif has been elected as the first Asian Muslim woman deputy mayor of Borough of Tameside in England.
Tafheen Sharif belongs to Azad Kashmir and on this occasion he says that the Kashmir issue is a humanitarian issue that requires a serious solution.
He said that we all need to discuss the Kashmir issue.
Tafheen Sharif will assume office from May 23.