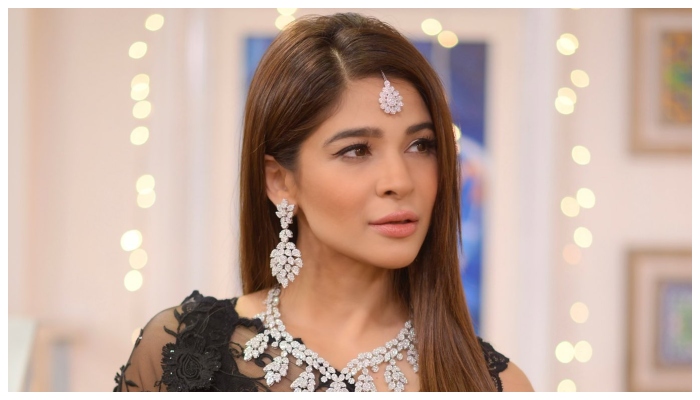 Pakistan's famous actress and longtime showbiz associate Ayesha Umar has announced to stay away from social media for two weeks.
Actors and showbiz personalities often stay away from social media for their peace of mind, a few days ago actress Anoushe Ashraf stayed away from social media for spiritual purity before Ramadan, while Ishna Shah also stayed away from social media after her marriage. Decided not to use it.
Apart from this, the American singer and actress Selena Gomez, who is the most followed actress on Instagram, also avoided social media.
Now Ayesha Umar also announced to stay away from social media for two weeks.
In a post on Instagram, the actress wrote that she will cut off contact with everyone for two weeks from tonight and will not use any technology including mobile phone, internet, WhatsApp and social media during this period.
Ayesha Umar added in her post that she had been planning this for two weeks for mental and physical peace and finally she was able to start the implementation of this plan.
According to Ayesha Omar, during this period she will not contact anyone, eat less, study and try to strengthen her connection with her Creator.
The actress and model has given two IDs for those who want to contact her for work, while for personal contacts, she has said that her mother should be contacted.
Ayesha Umar is optimistic that she will be able to adopt new habits during the next two weeks.