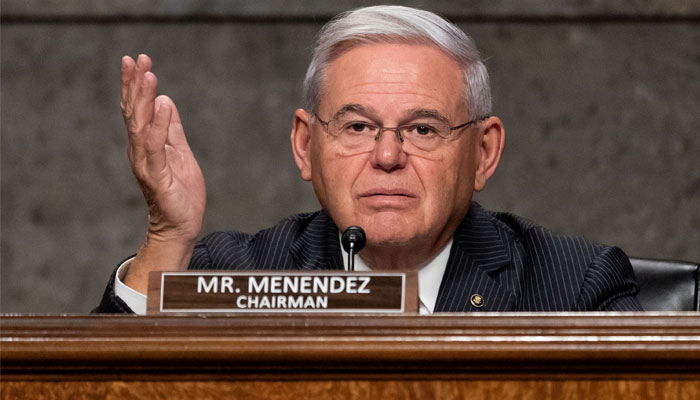 Bob Mendez, chairman of the US Senate Committee on Foreign Relations, has expressed concern over the situation in Pakistan and said that he is monitoring the ongoing troubling situation in Pakistan.
He said that he supports the efforts to end the tension in the current situation of Pakistan.
Bob Mendez called for the immediate restoration of internet services for the public and said that shutting down the internet seriously suppresses the freedoms of the Pakistani people, including access to information.
It should be remembered that earlier the US Secretary of State Antony Blanken reacted to the current situation in Pakistan and said that he has seen the reports regarding Pakistan, he wants to make sure that whatever is happening in Pakistan is in accordance with the law and the constitution.
It should be noted that Tehreek-e-Insaf Chairman Imran Khan was arrested yesterday, after which the angry protesters of PTI in many cities, including Lahore, set fire and surrounded government property and public places.