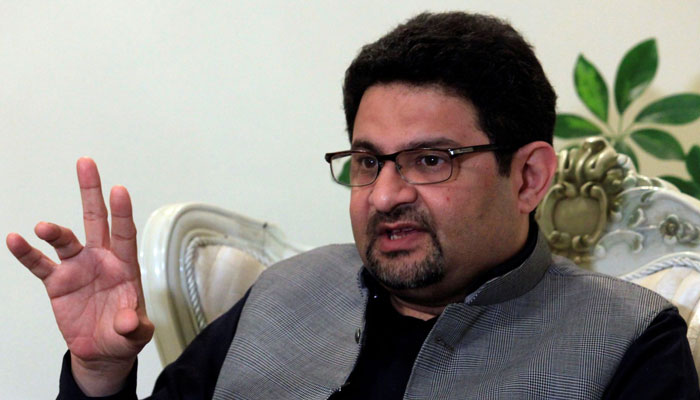 London: Former Finance Minister Miftah Ismail says that PTI's support may be affected by Imran Khan's behavior after his arrest.
Speaking to the media in London, Miftah Ismail said that Imran Khan should answer for the 190 million pounds received from Britain. I was kept in solitary confinement for 50 days and three months in Adiala jail.
Miftah Ismail replied in the negative to the question of contacting party leader Nawaz Sharif.
He said that the risk of Pakistan's bankruptcy is still there, the agreement with the IMF should have been made 6 months ago, Pakistan has not yet been able to fulfill the condition of collecting 6 billion dollars, now maybe the IMF will decide after looking at the budget.
PML-I leader Miftah Ismail said that fundamental reforms and reorganization are needed to solve the problems, Ishaq Dar does not need my advice.